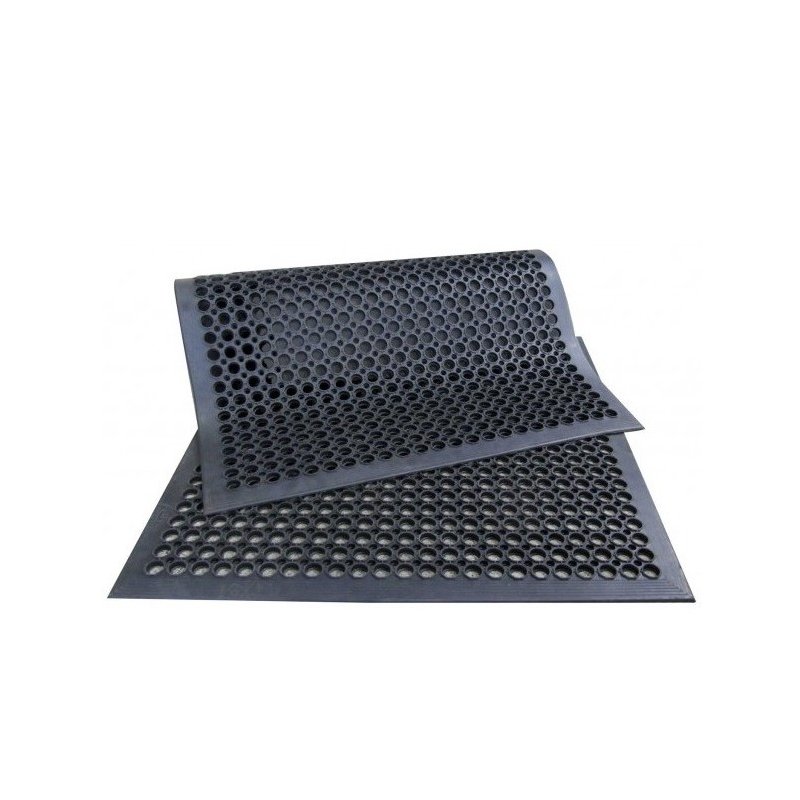 Openwork rubber doormat with edging a 90x150 cm
Cena brutto:
zł72.23
(z VAT)
It is a type of entrance door mat made of rubber with a decorative motif.
It is resistant to stains and discoloration. It perfectly removes all impurities and remains
in original colors, a long period of time.
Black colour
Data sheet
Długość

150 cm

Width

90 cm

Height

14 mm

Zastosowanie

zewnętrzne + wewnętrzne

Amortyzacja

Nie

Antyzmęczeniowa

Nie

Antypoślizgowa

Tak

Ażurowa

Tak

Ognioodporność

Nie

Ruch kołowy

Tak

Obciążenia

Średnie

Spawanie

Nie

Olejoodporna

Tak

Redukcja zmęczenia

Nie

Modułowa

Nie

Rolka

Nie

Kształt

prostokątny
Specific References
EAN13

5908287964525
Image
Reference
Combination name
Quantity
Availability
Price
Add to cart
Related products
16 other products in the same category