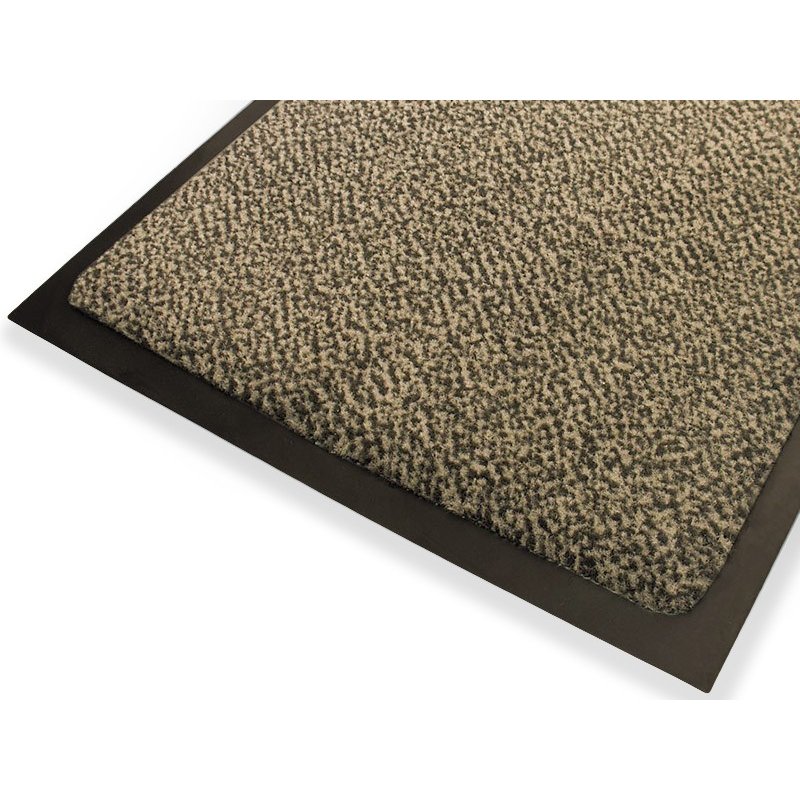 Dolphin doormat
Cena brutto:
zł19.90
(z VAT)
Dolphin doormat - the entry mat is mainly intended for use in flats and private homes. It is a product that combines a very attractive price, high efficiency and optimal durability of materials. All these features make it a popular product among owners of residential properties. The effectiveness in collecting and removing dirt is mainly about high efficiency in absorbing water. The absorption is up to 2 liters of water per 1 square meter. This is an extremely high performance, characterizing only the best products in its category.
The doormat is so effective due to the fact that it is made of suitable materials.
They are mainly densely plaited fibers of hard bristles. Such a structure not only perfectly absorbs water and other types of dirt, collecting them from footwear, but also is resistant to damage, abrasions or creases.
It can therefore be successfully used by the user for a long time. It does not lose its properties for long, which is due to this resistance.
The important thing is that the doormat is intended for internal use. At the same time, to enhance the attractiveness of the product, it has been decorated with an effective finish. The appearance is extremely important, because thanks to the appropriate visual qualities, the product can be even more eagerly used in private homes and flats. The final argument is the option to choose the color of the doormat, among several available in the manufacturer's offer.
Data sheet
Kod producenta

PM

Height

7mm
Image
Reference
Combination name
Quantity
Availability
Price
Add to cart
Related products
16 other products in the same category