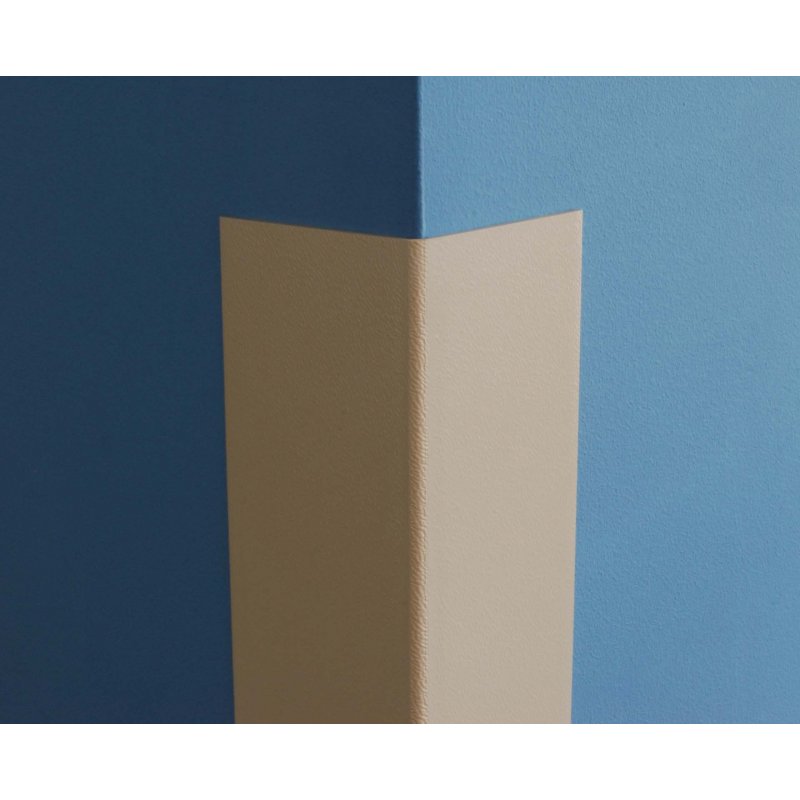 Self-adhesive inflexible corner protector
Twoja ocena została dodana.
Wystąpił błąd podczas dodawania oceny.
Tylko zalogowani klienci mogą oceniać produkty.
Product customization
Don't forget to save your customization to be able to add to cart
Czas realizacji:
14 (dni)
The most popular version of the corner protection, ie inflexible corner guard with a fixed angle of 90 degrees and a thickness of 2 mm is a homogeneous construction with a flat structure, thanks to which it does not stick out from the wall and discretely protects the edge of the wall from damage.
Self-adhesive type.
Our color collection will allow you to choose a color that matches almost any room.

Skirting boards 300 cm long send shipping costs 130 PLN on special order
Other colors available on request deadline of 4 weeks.
The deadline for the implementation of any colors of corners on request is up to 5 weeks or when ordering min. 400 m.
Catalog of fenders and corners and handrails:
Data sheet
Width

65x65mm

Depth

Długość 1-3m

Weight

0,5-1,5kg

Application

Wewnątrz

Loads

Duże

Spawanie

Nie

Olejoodporna

Nie

Fatigue reduction

Nie

Frost-resistant

Tak

Modular

Tak

Roll

Nie
Image
Reference
Combination name
Quantity
Availability
Price
Add to cart
Related products
16 other products in the same category